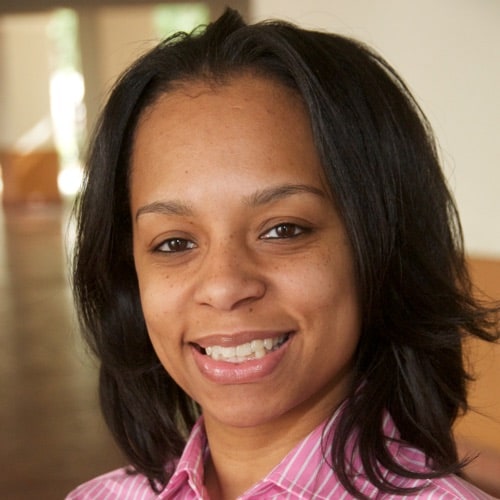 Marja Winters Farrow
Assistant City Manager & Community and Economic Development Director, City of Benton Harbor, Michigan
Benton Harbor, MI
A proud Detroit native, Marja M. Winters is a career public servant. She has been blessed to serve in several significant capacities in municipal and county level government. Passionate about good governance and improving the quality of life in an equitable manner, Winters is experienced in community and economic development, planning, community engagement and public policy.
In February 2014, she was appointed as the Assistant City Manager/Director of Community & Economic Development for the City of Benton Harbor. In this role, she is responsible for the implementation and administration of community and economic development related programs and initiatives and is the designated liaison for the Parks Conservancy. Winters also assists with general City management duties including policy development and implementation, personnel management, citizen engagement, budget preparation, public relations, and grant administration.
Winters previously served as the Deputy Director of the City of Detroit Planning and Development Department. In this capacity, she was responsible for daily operations of the department, including management of nearly 200 employees, oversight of federal grant programs, budget preparation, presentation and management, strategic decision-making and stakeholder engagement.
Marja M. Winters is a graduate of the University of Michigan where she earned a B.A. in Political Science and a Master of Urban Planning. She is also a recent graduate of The Urban Ministry Institute and is a licensed minister.