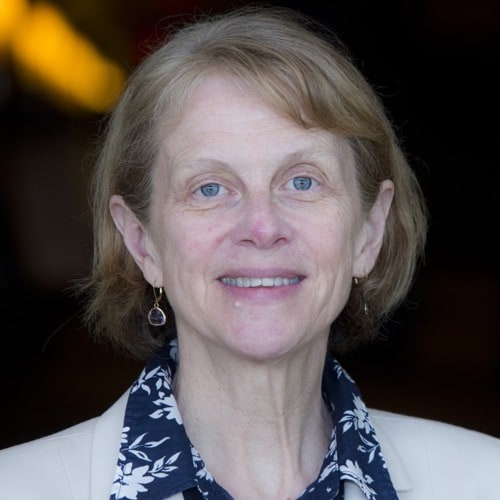 Sheila Dillon
Chief of Housing & Director, Department of Neighborhood Development, City of Boston
Boston, MA
Sheila Dillon serves the City of Boston as Cabinet Chief of Housing and Director of the Department of Neighborhood Development (DND).
As a member of Mayor Martin J. Walsh's Cabinet, she advises the Mayor on housing policy, small business development, legislation and community development issues. As DND Director, she oversees the management of the five program divisions within DND, including the Boston Home Center, Neighborhood Housing Development, Office of Business Development, Real Estate Management and Sales, and Supportive Housing. This work includes managing a staff of 150 and a budget of $83 million, which includes federal grants from the U.S Department of Housing and Urban Development.
Prior to her appointment to the Mayor's cabinet, Dillon served as the Director of the Bureau of Rental Assistance at the Massachusetts Department of Housing and Community Development. In this role, she oversaw the Section 8 Program, the Massachusetts Rental Voucher Program, and many of the State's homeless programs. In addition, Dillon has held various positions at the City of Boston. She was Deputy Director of DND's Neighborhood Housing Division, Deputy Director of Housing for the Boston Redevelopment Authority and the Mayor's Housing Advisor.
Prior to her work in government, Dillon was the Director of Real Estate at the Massachusetts Housing Partnership and the Director of Development for the Dorchester Bay Economic Development Corporation.
Dillon received her undergraduate degree at from the State University of New York, an M.B.A. from Suffolk University, and a M.A. in Psychology from Pepperdine University.