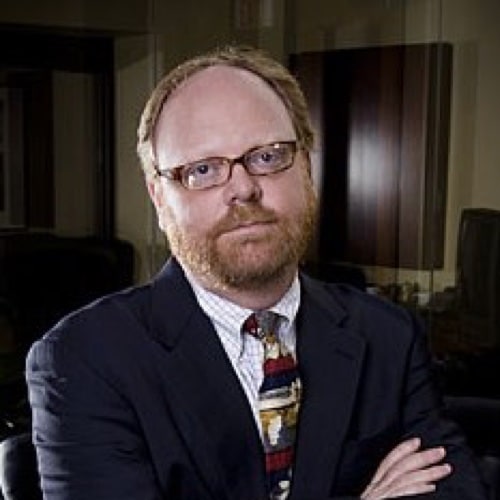 Wes Gullett
Former Chair, Phoenix Planning Commission
CEO, OH Strategic Communications
Phoenix, AZ
Wes Gullett is the Chief Executive Officer of OH Strategic Communications. He leads the firm's strategic planning projects, campaign management, and represents businesses and organizations engaged in public policy efforts. Gullett's main focus is providing corporate and community leaders with strategic communications advice to accomplish their objectives.
For the past 20 years Gullett has directed a variety of strategic planning projects. He has provided strategic advice to the Arizona Supreme Court, the Arizona Cardinals, Salt River Project, University Medical Center, TGen, Competitive Arizona, Greater Phoenix Economic Council, and the cities of Surprise and Peoria, to name a few. Has also steered numerous public policy projects, including the successful passage of propositions 203 and 100.
Gullett served as Deputy Campaign Manager for McCain 2000 during John McCain's campaign for the Republican Presidential Nomination. He spearheaded mccain2000.com, a groundbreaking initiative heralded as the first serious effort to bring presidential politics online. Time, Newsweek, U.S. News & World Report, the Wall Street Journal, the Washington Post and others reported on the spectacular success of McCain's online campaign. Gullett also served as the co-leader of the McCain 2008 Arizona Campaign Leadership team.
In addition to political campaigns, Gullett has worked in the consulting world. He was a founding partner of FirstStrategic Communications and Public Affairs, HighGround, Inc., and IWS, Integrated Web Strategies.
Gullett's government tenure includes stints as Chief of Staff for Arizona Governor Fife Symington and Administrative Assistant to U.S. Senator John McCain. He also served as Senator McCain's 1992 Campaign Manager, Administrative Assistant, Community Relations Director, and Northern Arizona/Maricopa County Field Director for McCain for Senate. His early career included three years on Capitol Hill working as a senior media producer for the U.S. Senate Republican Conference where he oversaw daily production of several radio and television programs.
Gullett is a native of Ottumwa, Iowa and attended the University of Iowa.