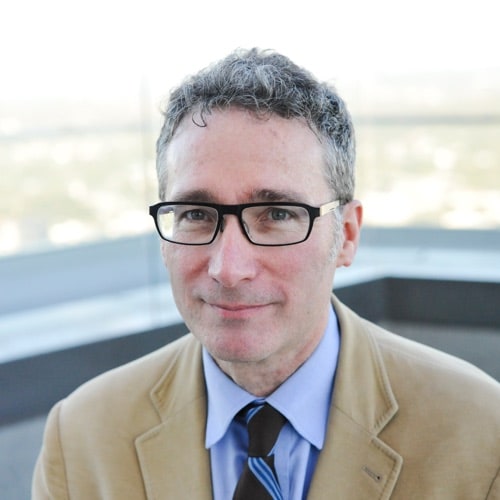 Ray Gastil
Director, Department of City Planning, City of Pittsburgh
Pittsburgh, PA
Ray Gastil is a city planner and urban designer who became City Planning Director for Pittsburgh, Pennsylvania in spring 2014. Major initiatives for his department include neighborhood planning, focused on strategic improvement and investments, resilient waterfront communities, complete streets.
He is a former planning director of both Seattle and Manhattan, New York, and founding director of Van Alen Institute: Projects in Public Architecture, where he led a program of exhibitions, publications, and design competitions, including Open: New Designs for Public Space and Beyond the Edge: New York's New Waterfront. Earlier, he served as transit and regional design director for Regional Plan Association, where he contributed to the Third Regional Plan.
His most recent publication is Success Looks Different Now: Design and Cultural Vitality in Lower Manhattan (Architectural League, 2013). He was the 2011-2013 Chair in Design Innovation and Visiting Professor at the Stuckeman School of Architecture and Landscape Architecture at Penn State, where his work included seminars and studios on the relationship between university campuses and urban vitality, and Friedman Visiting Professor in Architecture at UC Berkeley in Fall 2013, where his teaching focused on waterfront urbanism in the Bay Area.