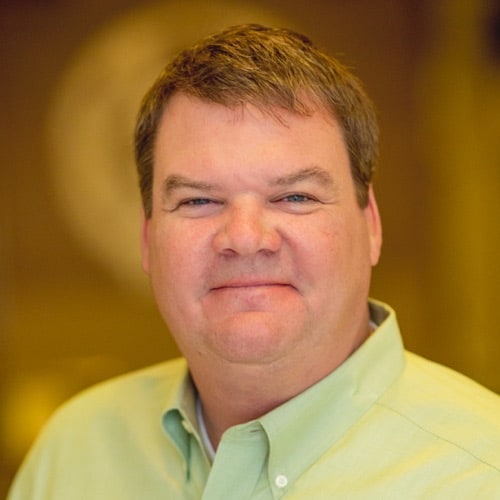 Peter Huffman
Director -Planning and Development Services Department, City of Tacoma, WA
Tacoma, WA
As director of the Planning and Development Services Department, Peter Huffman is responsible for comprehensive land use planning, building and land use permitting, inspections, and cross-departmental and regional coordination of planning and development policy for the City of Tacoma.
Major initiatives Huffman has led include development of the Permit Services Enterprise Fund and initiation of the implementation of a cost-for-service permit fee methodology, as well as formation and operation of cross-functional planning and development services teams to improve the delivery of permitting services and the process for developing zoning and development standards.
Huffman joined the City of Tacoma in 1994 as an urban planner conducting policy analysis on land use and transportation planning issues. He also served as an economic development specialist for four years staffing the Neighborhood Business District Revitalization Program. For nine years, he managed the long-range and comprehensive planning functions for the City of Tacoma before being named assistant director of the Community and Economic Development Department in January 2010. As assistant director, he directed the planning and development services of the Building and Land Use Services Division.
In January 2013, the Planning and Development Services Department was created combining the former Building and Land Use Division with the long-range planning and historic preservation functions into one department. Huffman was named interim director. In this role he is continuing to move forward with efforts aimed at improving the customer service culture, predictability and timeliness of Tacoma's planning and permitting services.
He has a Master of Urban and Regional Planning from the University of Oregon and a B.A. in Political Science from Central Washington University. He is a member of the American Planning Association and Urban Land Institute.