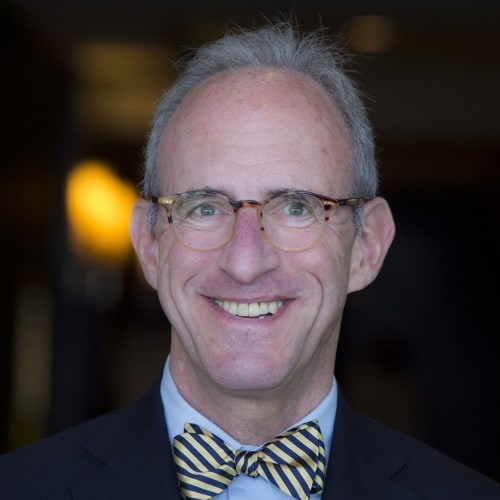 Steven Shain
Transit Oriented Development Manager - Office of Planning and Community Development, City of Seattle
Seattle, WA
Prior to joining the City of Seattle's Department of Planning and Development as its Transit Oriented Development (TOD) Manager, Steven Shain had extensive executive level experience in the private, public and non-profit sectors.
As TOD Manager with the City of Seattle, Shain is developing a strategic approach on how the city can support the implementation of high-quality, equitable transit oriented development citywide. The focus of this new role will be to make projects happen, working across city departments and with community partners and stakeholders. Shain's private sector experience focused on all facets of real estate development from real estate brokerage to working with closely held real estate development companies, leveraging development, planning, urban renewal and economic development expertise to build strong communities.
Transitioning to the public sector, Shain joined the Portland Development Commission, the City of Portland's economic development and urban renewal agency; bringing the discipline of the private sector to the public sector. He has had broad participation with numerous boards, advisory committees and worked with elected officials on the local and national level. Shain received an AICP designation, maintains his real estate brokerage license, a member of ULI and an alumnus of the University of Oregon.