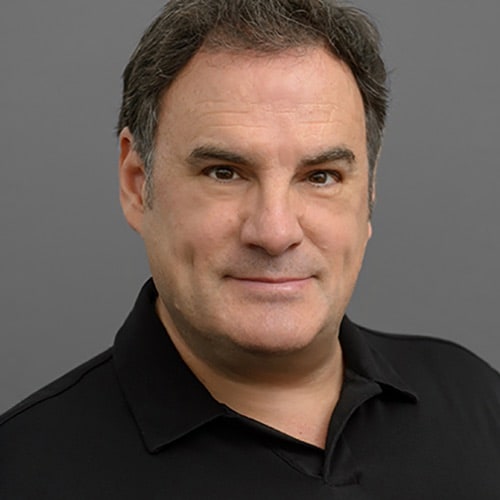 Peter Cavaluzzi
Principal, EE&K/Perkins Eastman
New York, NY
Peter Cavaluzzi, FAIA, helped to establish EE&K's/Perkins Eastman's unique approach to architecture in which buildings and public spaces are conceived together as a complete design. Cavaluzzi' designs are sparked by a creative understanding and insight of each site and place, and usually begin with a simple analytic sketch.
His expertise covers the spectrum from complex urban infill sites to sweeping waterfronts in the US and abroad. His designs for MGM City Center, which brought urbanism for the first time to the Las Vegas Strip, and other transformative large-scale projects have garnered national recognition and numerous national awards. Projects of note include Beijing Mini City, China; Moynihan Penn Station, New York; Target Field Station Minneapolis, Science City Union Station, Kansas City; and Queensway Bay, Long Beach. His awards include: AIA's Honor Award for Science City Museum and Mixed Use at Union Station in Kansas City; a Certificate of Merit Innovative Design from the International Council of Shopping Centers for Circle Centre; and a National AIA Honor Award for Baltimore Inner Harbor East.
Cavaluzzi is a Fellow in the American Institute of Architects, and holds a Master of Science in Architecture from Columbia University, and a Bachelor of Architecture from the University of Minnesota. He is a Ralph Rapson Fellow at the Minnesota Architectural Foundation. He was a co-founder of New York New Visions for the redevelopment of the World Trade Center in New York and is registered in New York, New Jersey, Maryland and Nevada and is NCARB certified.
He is also a member of ULI and on the TOD council along with his appointment to the ULI Rose Center Faculty.