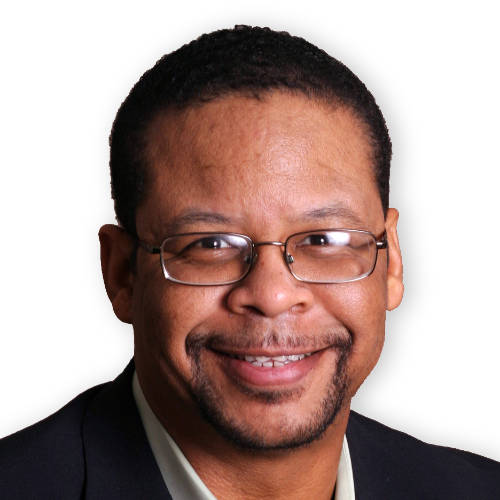 Mike Green
Co-founder ScaleUp Partners, LLC - Central Point, Oregon
Cleveland, OH
Mike Green is the Co-founder of ScaleUp Partners LLC, a nationally networked consulting practice with a focus on changing the nation's economic narrative, cultivating a national economic movement around "Inclusive Competitiveness" strategies and assisting leaders and stakeholders in developing inclusive economic infrastructure at the community level designed to connect economically disconnected populations with local and regional innovation clusters and ecosystems.
Mr. Green has 20 years of experience as an award-winning journalist and produces high-impact gatherings of leaders and stakeholders across a broad spectrum of the innovation economy: from educators to industry CEOS, policymakers, philanthropists, equity and impact investors, entrepreneurs, and community and economic development planners.
Mr. Green is also a founder and former CEO of the tech company, VizitNow, an immersive 3D replica of real world business districts that connect consumers and business owners within a virtual navigable photo-real environment in real time. Mr. Green is mentor to tech entrepreneurs, advisor to urban economic planners, and speaks and writes on a national level about trends in the knowledge-based, tech-driven global innovation economy. ScaleUp produced and published the critically acclaimed book, "The Future Economy and Inclusive Competitiveness," released in May 2017. ScaleUp is currently partnered with Forward Cities, a national learning collaborative consisting of New Orleans, Cleveland, Detroit and Durham, NC. Together, these metro regions are learning from the efforts occurring in each to build an inclusive innovation ecosystem that can be used as a model for cities across the nation.
As a member of the Clinton Global Initiative High-Growth Entrepreneurship Working Group, Mr. Green introduced ScaleUp America in 2013, a national initiative dedicated to discovering what works to empower underrepresented populations to compete in the innovation economy and investing in scaling up those efforts. As a consultant to the United Negro College Fund, Mr. Green designed and helped produce the first HBCU Innovation Summit at Stanford University.