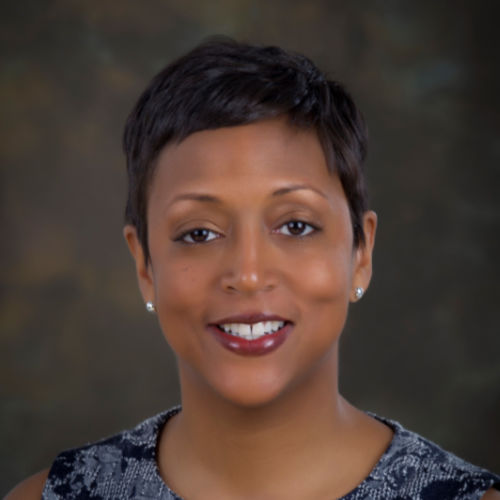 Crystal German
Principal, Prosperity Labs
Kansas City, MO
Crystal German works with organizations and communities across the United States on strategies and solutions to enable individuals to reach their economic potential, chiefly through business ownership and entrepreneurship. Her primary focus is in developing innovative approaches and tools that enable women and people of color to fully participate in the local economy in building healthy sustainable communities. Equity and wealth creation are at the center of her work. Her specialty is providing project design and implementation for local governments, foundations, anchor institutions and economic development entities who are seeking to address economic inequities (e.g. lack of economic mobility, low business participation rates and income disparities).
Her career spans finance, economic development, and inclusion positions within the private and public sectors. Prior to launching her own consultancy firm, Crystal built the nationally recognized Minority Business Accelerator housed at the Cincinnati USA Regional Chamber. Her current portfolio of work includes projects in Boston, NW Arkansas, Oakland and Grand Rapids.
Crystal is a graduate of Florida A&M University (B.S.) and the University of North Carolina at Chapel Hill (MBA).