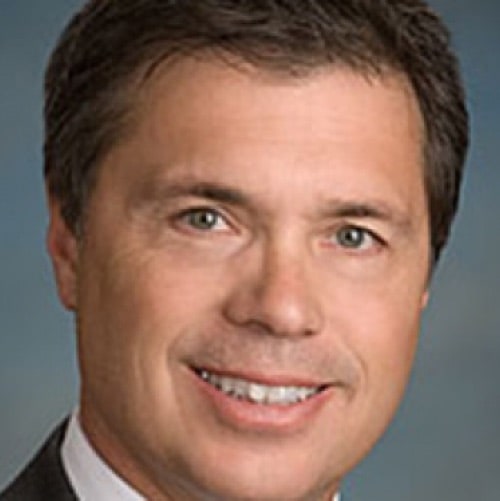 Mark Winkleman
Former Board Member, Phoenix Industrial Development Authority
President, MSG Realty Partners
Phoenix, AZ
MGS Realty Partners was founded by Mark Winkleman in 1999 and he continues to serve as its President. MGS Realty Partners owns and operates numerous real estate assets and provides real estate advisory services. Winkleman has also served as the Chief Operating Officer of ML Manager, LLC, successor to Mortgages Ltd, since 2009. Mortgages, Ltd was an Arizona based hard money lender that had almost $1 billion in outstanding loans at the time of its bankruptcy. During this time, Mark has directed the sale of over $200 million in properties.
From 2003 until 2009, Winkleman served as the Arizona State Land Commissioner and directed the Arizona State Land Department, serving on the cabinets of Governors Napolitano and Brewer. As the Land Commissioner, Mark was responsible for the management of approximately 9.3 million acres of land within Arizona. During his tenure, the revenues of the Land Department exceeded $1.8 billion, with the bulk of the proceeds going for the benefit of public education.
Winkleman has been recognized by the Phoenix Business Journal as one of 25 most admired CEO's. He currently serves on the Executive Committee for the Arizona ULI. He is the past chair of Valley Partnership and a past member of the City of Phoenix Industrial Development Authority Board of Directors. He is a licensed real estate broker and formerly a real estate attorney. Mark received his undergraduate degree in Accounting and Business Administration from the University of Kansas and his law degree from the University of Virginia.