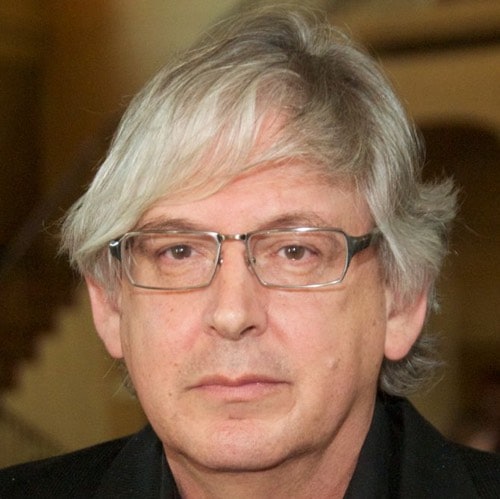 Mark Shapiro
Sustainable architecture and urban design consultant
Lisbon, PT
Mark Shapiro has shaped the built environment as architect, planner, urban designer, author, and educator. For more than 27 years he has developed master plans and designs for a broad range of market sectors, including corporate, education, cultural and civic projects. Through this work he has come to understand the intricate relationship between urban planning and design of great cities and places.
Shapiro has held faculty positions at Syracuse and Tulane and was head of the Department of Architecture at Kansas State University. He has been recognized both nationally and internationally for high-profile, technologically complex projects, such as Noisette in Charleston and the Holy Cross Sustainable Redevelopment Plan in Post-Katrina New Orleans.
He is currently working on numerous mixed use retail, office and residential projects in China and India.