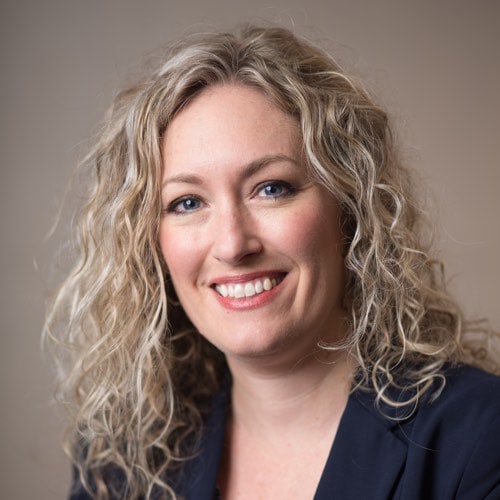 Lori Collins
Deputy Economic Development Director - Community & Economic Development Department, City of Phoenix, AZ
Phoenix, AZ
Since joining the City of Phoenix Community and Economic Development Department in 2015, Lori Collins (Quan) has focused on developing and implementing strategies to encourage investment and drive job growth. As Deputy Director, she oversees the division responsible for business attraction and works daily with companies seeking to relocate or expand in Phoenix. This division advises developers, site consultants, corporate real estate executives, brokers, entrepreneurs and business owners through the site selection, due diligence and occupancy process. Lori has assisted to locate numerous noteworthy companies such as Stitch Fix, Gabriel Partners, Farmers Insurance, DoubleDutch and XPO Logistics to Phoenix. In 2016, the Community and Economic Development Department facilitated corporate locations/expansion leading to the creation of more than 15,000 base industry jobs, $1 billion in capital investment and the absorption of more than 3 million square feet of commercial real estate.
Lori previously worked for Chandler, AZ where she held positions as Economic Development Specialist and Airport Administrator. She played a key role in the team that helped to attract and grow industry leaders such as PayPal, InfusionSoft, Orbital Sciences, Garmin, Ports America, AeroZone, and Triumph Air.
When the Chandler Municipal Airport was moved to the Economic Development Division, Lori's responsibility shifted to overseeing efforts to position the Airport to reflect the community's dynamic business environment. She encouraged the expansion of existing businesses while attracting new opportunities and led the team of professionals who plan, operate and safely maintain one of the nation's busiest general aviation airports.
An Arizona native, Lori has worked in Economic Development since 2001 and gained panoramic experience in the Greater Phoenix area by serving in various roles including the Marketing/ Communication Manager at the Greater Phoenix Economic Council and the Marketing Director for the Phoenix and Las Vegas office of a major commercial real estate firm. Lori serves on the Board of Directors for the Arizona Association for Economic Development and earned her Bachelor's degree in Communication from Vanguard University of Southern California.