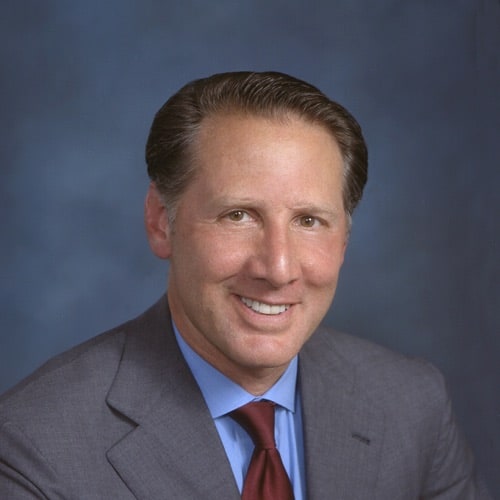 Joe Rose
Chair, Rose Urban Strategies
New York, NY
Joe Rose directs Rose Urban Strategies in New York City. He was previously a partner in The Georgetown Company, a privately held real estate development firm which has developed or overseen in excess of 15 million square feet of office, residential, and recreational properties throughout the country, including the award-winning planned communities of Easton and New Albany in Columbus, Ohio. Among Rose's projects there was a partnership with InterActiveCorp and Frank Gehry to develop InterActiveCorp's striking new waterfront headquarters in Manhattan's west Chelsea neighborhood.
Prior to joining Georgetown, Rose served for eight years as chair of the New York City Planning Commission and director of the Department of City Planning in the administration of Mayor Rudolph W. Giuliani. As the official with primary responsibility for the physical redevelopment of New York City, Rose initiated a broad range of strategic initiatives including extensive rezoning throughout the city which spurred a tripling of the city's annual housing production.
Other major initiatives of his tenure included New York's first regulations controlling the proliferation of Adult Uses and a comprehensive program for the protection and preservation of the Broadway Theaters. Rose was the principal public official responsible for the redevelopment of Columbus Circle, including the construction of the Time Warner Center, the establishment of the performance complex for Jazz at Lincoln Center and the reconfiguration and redesign of the circle itself. Among the other major projects in which. Rose had a principal role are the establishment of the new Hudson River Park, the construction of the new Museum of Modern Art, the planning and construction of minor league baseball stadiums in Coney Island and Staten Island, the rescuing and rehabilitation of the Biltmore theater, and the creation of a permanent home for the Alvin Ailey Dance Company.
Before his tenure at City Planning, Rose was executive director of the Citizen's Housing and Planning Council and special assistant for Urban Affairs to US Senator Daniel Patrick Moynihan.