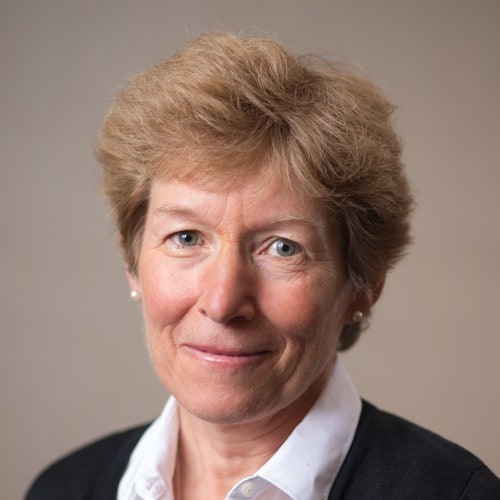 Leslie Fritzsche
Economic Investment Manager - Economic Development Department, City of Sacramento, CA
Sacramento, CA
Leslie is the Economic Investment Manager for the City of Sacramento. Focused on revitalization activities to improve the economic health of Sacramento, she has over 28 years of experience in neighborhood and community development, planning, project delivery, and finance. Leslie's passion is to effectively create and implement neighborhood-based community revitalization and economic development strategies that improve the future of the City and its residents.
Since joining the City in 2005, she has been responsible for the successful completion of key projects which have added over 1,400 units of affordable housing, four renovated historic buildings, a new performance theatre, over 100,000 square feet of retail and public improvements including new streetlights, streetscapes and waterfront promenade. Projects she has completed have generated over $650 million in investment for the City.
Prior to working to the City, Leslie worked at the Sacramento Housing and Redevelopment Agency serving as project manager for CDBG and six neighborhood redevelopment areas. Her activities included small business lending, housing finance and minority and women-owned business programs. She was an active member of over ten neighborhood organizations and business chambers.
Leslie currently serves on the boards of the Downtown Sacramento Partnership Board and the Del Paso Boulevard Partnership. Leslie is a graduate of William and Mary with a bachelor's degree in Urban Studies and Design and has a master's degree from Washington University/St. Louis University in Urban Studies.