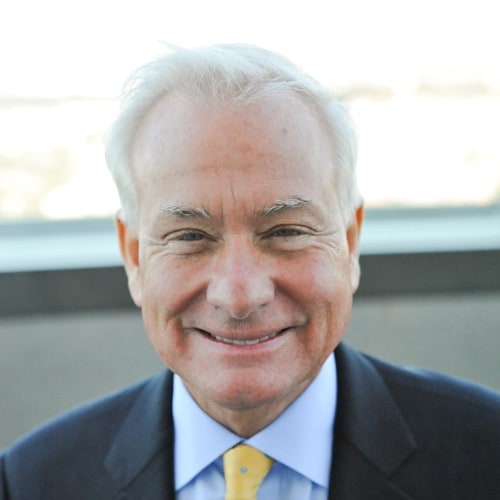 Kirk Caldwell
Mayor, City & County of Honolulu
Honolulu, HI
Mayor Kirk Caldwell was born in Waipahu and raised in Hilo, the oldest son of a plantation and country doctor.
He studied Urban Planning and Economics at Tufts University, earned an MA. from the Fletcher School of Law and Diplomacy, and received his law degree from the UH William S. Richardson School of Law.
Caldwell was managing partner at the law firm of Ashford and Wriston, and began his public service career in 2002, when he was elected to the Hawaii State House of Representatives, and quickly rose to become the House Majority Leader.
Caldwell was appointed managing director for the City and County of Honolulu in January 2009, and served as acting Mayor in 2010. He was elected the 14th Mayor of Honolulu November 2012 and assumed office on January 2, 2013.