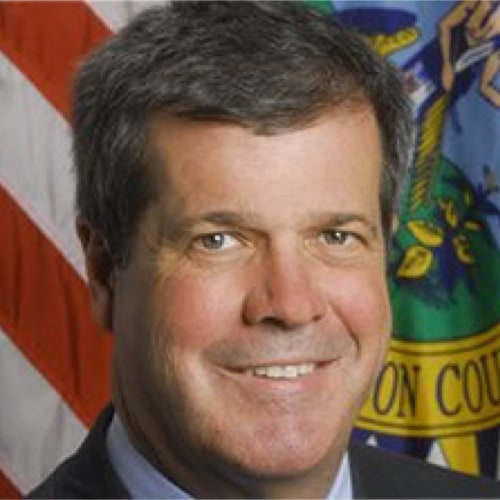 Karl Dean
Former Mayor, Metropolitan Government of Nashville and Davidson County
Nashville, TN
Karl Dean led the city of Nashville to unprecedented economic prosperity that it's experiencing today. As mayor for eight years, he led the city through the Great Recession and the devastating floods in 2010, with Nashville coming out stronger as a result.
Karl's pragmatic approach to leadership focused on jobs, education and public safety. He kept taxes low while making significant investments in public infrastructure, paving the way for new economic development in all parts of Davidson County. He made business recruitment and retention a priority. He increased funding for public schools and teacher pay, invested in after school programs and brought more public school choices to Nashville.
Dean was mayor of Nashville from 2007 to 2015 and currently teaches history and political science as a distinguished visiting professor at Belmont University. He first held public office when he was elected as Nashville's Public Defender in 1990, a post he was re-elected to in 1994 and 1998. He served as Metro Law Director from 1999 to January 2007, when he resigned to run for the office of mayor.