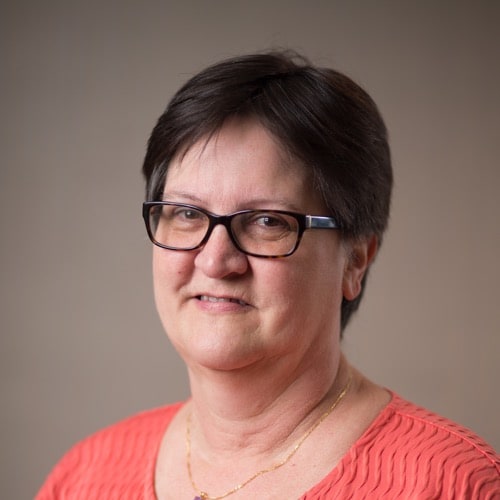 Julie Day
Former Acting Chief of Staff – Baltimore Housing
Baltimore, MD
Julie Day is the former Acting Chief of Staff for Baltimore Housing, a partnership between Baltimore City's Department of Housing and Community Development and the Housing Authority of Baltimore City. Until recently she had been the Deputy Commissioner of Baltimore Housing for the Land Resources Division; managing the staff responsible for acquisition, relocation, asset management, and disposition of city owned properties.
She is a key member of the leadership team of Vacants to Value, Baltimore's innovative and award winning blight elimination initiative. Julie joined Baltimore Housing over twenty years ago as a staff attorney and served as Director of the Code Enforcement Legal Section for several years.
She is a native Baltimorean, a member of the Maryland bar, and a lifelong Orioles fan.