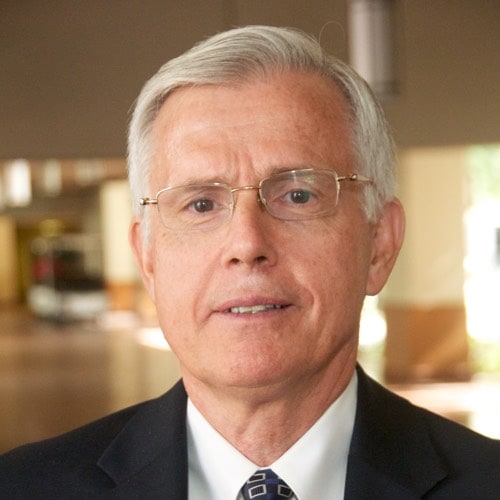 John Hodgson
President, The Hodgson Company
Sacramento, CA
John H. Hodgson is the Founder and President of The Hodgson Company. He has headed numerous residential and mixed use master-planned projects throughout the greater Sacramento Valley area. He also has a strong interest in urban revitalization and mixed used development in the urban centers of the region.
Mr. Hodgson is a Full Member of the Urban Land Institute (ULI) and recently served as Chair of the ULI Sacramento District Council. He served six years as the Chair of the Capital Area Development Authority (CADA). John currently serves as chair of the South Sacramento Habitat Conservation Plan and is also active in numerous civic organizations.
He is a member of the State Bar of California and a graduate of UC Davis and UC Davis Law School (King Hall).