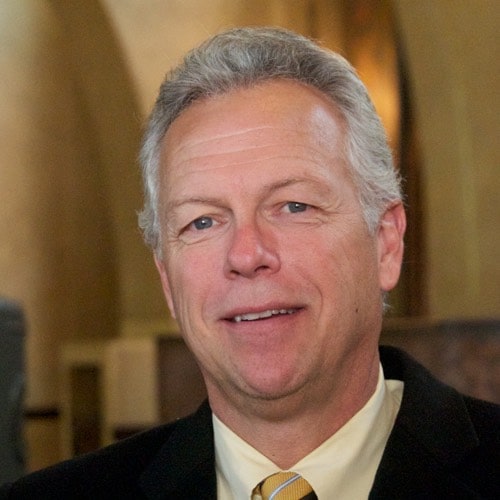 John Dangberg
Assistant City Manager, City of Sacramento, California
Sacramento, CA
John Dangberg is an Assistant City Manager with the City of Sacramento. His areas of responsibility encompass four departments including Transportation, Utilities, Community Development and Economic Development.
These departments and their 1,400 employees provide essential city services and implement the City's General Plan and Economic Development strategy for growth and prosperity. In addition, John oversees a number of large urban infill projects.
John previously served as the President of USA Multifamily Development, The Executive Director of the Capitol Area Development Authority and as the Director of Community Development for the Sacramento Housing and Redevelopment Agency.