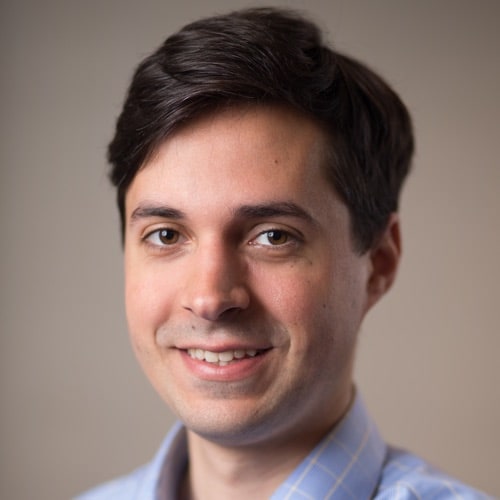 Jason Ewas
Director, Mayor's Economic Mobility Lab - City of Boston, MA
Policy Research Fellow, Mayor's Office of Policy - City of Boston, MA
Boston, MA
Jason Ewas is the Director of the Mayor's Economic Mobility Lab at the City of Boston. The Lab evaluates, designs and scales projects that build people-centered pathways to economic security and the middle class by connecting research and action, coordinating initiatives, and leveraging City government to make Boston an engine of upward economic mobility for all. In a previous role at the City, he helped lead the Employee Ownership Initiative, which was recognized as one of the year's Top 25 Innovations in American Government by the Ash Center at the Harvard Kennedy School.
Prior to joining the City, he worked in several small and start-up non-profit organizations committed to promoting upward economic mobility and creating the policy tools necessary to create a strong, diverse, and accessible 21st century middle class in the U.S. and abroad. 
Jason has an MPA from the McCormack Graduate School at the University of Massachusetts Boston and a BA from Cornell University.