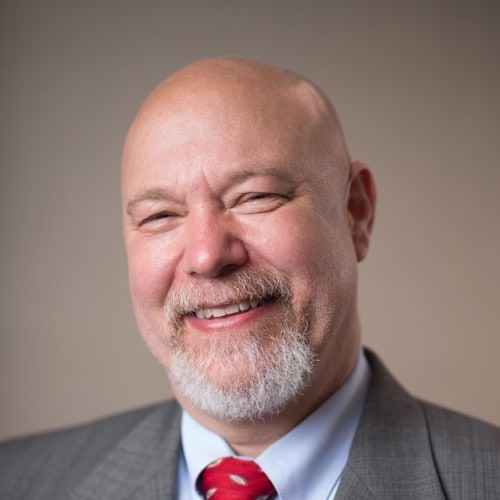 Eric Friedlander
Chief Resilience Officer, Resilience and Community Services, City of Louisville, KY
Louisville, KY
In April 2017, Eric Friedlander was appointed as Louisville Metro's first Chief Resilience Officer by Mayor Greg Fischer. In this role, Friedlander will lead the city's efforts to help prepare for, withstand, and bounce back from chronic stresses and acute shocks. Friedlander will serve as a key leader in helping city government break down existing barriers at the local level, account for pre-existing plans, and create partnerships, alliances and financing mechanisms that will address the resilience vulnerabilities of all city residents, with a particular focus on low-income and vulnerable populations.
Friedlander transitions to the CRO after serving as director of the city's Department of Community Services since December 2015. While in this position, Eric oversaw the relocation of the department's headquarters; strengthened the culture of continuous improvement utilizing methodologies such as Lean, Six Sigma and Project Management to improve access and delivery of programs and services; and initiated the update of the department's strategic plan – focusing on four main areas: Income/Resource Maximization; Financial Empowerment; Homeless Prevention; and Community Engagement.
Prior to his work in Louisville Metro Government, Friedlander served for over 30 years in Kentucky State Government having overseen the human resources, budget and legislative departments of the Cabinet for Health and Family Services; served as the Executive Director for the Commission for Children with Special Health Care Needs; held executive leadership roles in the Office of the Inspector General, Behavioral Health, Office of Health Policy (CON), Department for Income Support and Family Resource and Youth Services Centers, as well as served as Deputy Secretary for the Cabinet. Friedlander is a graduate of Antioch College in economics.