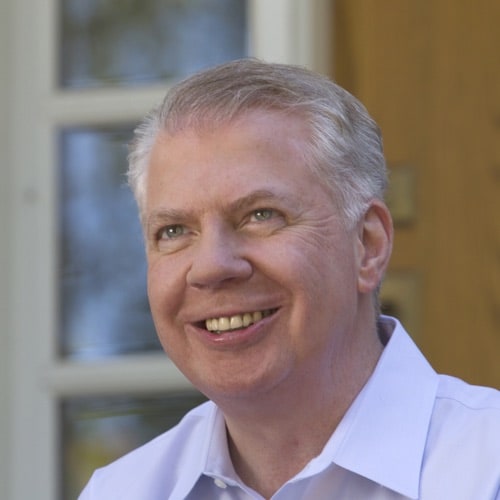 Ed Murray
Mayor, City of Seattle, Washington
Seattle, WA
Until his election as Mayor, Ed Murray represented Seattle's 43rd Legislative District in the legislature since 1995, serving as the Democratic Leader in the State Senate.
Murray, who lives in Seattle's Capitol Hill neighborhood with his husband and partner of 22 years, Michael Shiosaki, has long been a civil rights champion. He was the prime sponsor of Washington state's historic marriage equality law as well as the 2002 Safe Schools bill, which protects sexual minority youth in schools. Murray was also the prime sponsor of a landmark bill banning discrimination on the basis of sexual orientation signed into law in 2006.
One of the most respected and accomplished elected officials in Washington State, Murray has led on a wide range of issues. During his time in the House, he was chair of the Capital Budget Committee, where he drove legislation that doubled funding for low-income housing.
Murray was also chair of the House Transportation Committee, negotiating an end to gridlock on transportation reforms, creating the first new revenue package in 13 years. He followed two years later with another statewide package, including the replacement of the Alaskan Way Viaduct in Seattle. Murray also sponsored landmark legislation matching Washington's car emission standards to the highest in the nation.
Murray's honors include the 2002 Human Rights Campaign Leadership Equality Award; the 2005 Anti-Defamation League's Cal Anderson Award; the 2006 Distinguished Public Service Award from the Washington State Psychological Association; the 2009 Legislator of the Year Award from the Washington Council of Police & Sheriffs; and the 2012 Warren G. Magnuson Award.