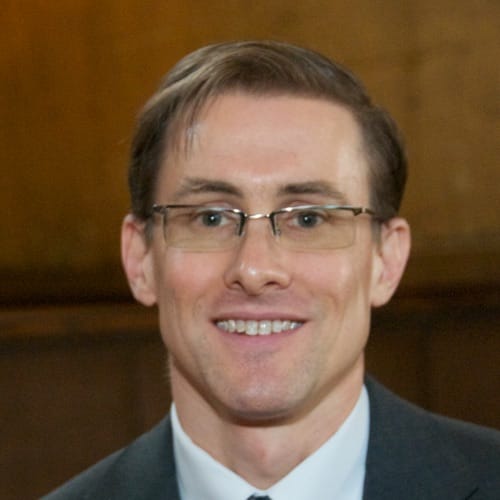 Desmond Parrington
Senior Development Project Manager - Office of the City Manager, City of Sacramento, CA
Sacramento, CA
Desmond Parrington, AICP, served as the City's project manager for the Golden 1 Center arena located in downtown Sacramento and currently serves as the project manager for the Memorial Auditorium improvement project, the Community Center Theater renovation and the Convention Center renovation and expansion.
In addition to his responsibilities on the arena, he is also overseeing the formation of a new sign district in the Downtown. Parrington has over 20 years of planning experience in both the public and private sectors. He has worked primarily on infill development, land use, housing and zoning issues—14 years with the City of Sacramento and five years as a planning consultant for Pacific Municipal Consultants and Cotton/Bridges/Associates—and has worked with jurisdictions throughout California. Previously, Parrington worked for the Institute for Urban Research and Development focusing on housing, community services and economic development and was an assistant to the Mayor of Pasadena, California.
Parrington holds a Master's degree from the University of California Los Angeles (UCLA).