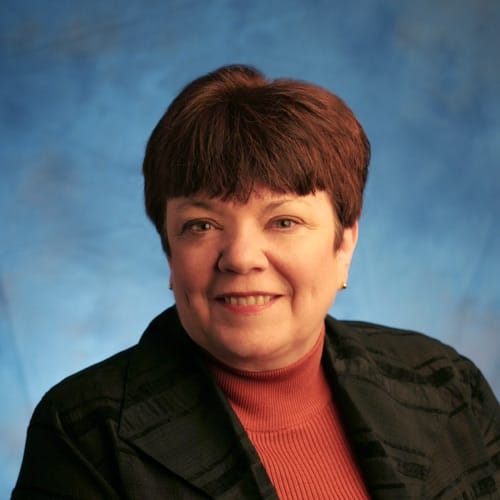 Debra Stark
City Councilmember, City of Phoenix, AZ
Phoenix, AZ
Debra Stark has spent her entire career as a public servant in local government. Her first career position was a planner for the city of Phoenix after receiving her Master's in Planning from Arizona State University. She then went to work for Maricopa County as the Planning Manager where she supervised the Planning Division and worked on the Maricopa County Comprehensive Plan. She then took her knowledge to the city of Peoria as Community Development Director where she managed the operations of the Community Development Department and worked with the Mayor and Council to implement the first design review ordinance for the city of Peoria.
Following her tenure at the city of Peoria, Stark returned to the city of Phoenix as the Planning and Development Director, serving 7 years as Director before retiring from the city of Phoenix in 2012.  Never a woman to stay idle, she returned to Maricopa County and​​​ served as the Planning and Development Director until resigning in May 2016.
Stark also remains active in the planning industry and her community. She is President of the Arizona Chapter of the American Planning Association and serves as a Board Member for the Arizona Council of the Urban Land Institute and Southwest Center for HIV/AIDS. She is also a former member of the Maricopa County Trial Court Selection Commission and past board member of Valley Partnership.