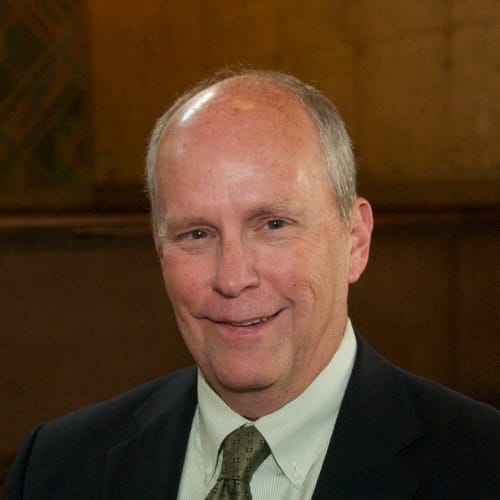 Danny Pleasant
Director, Transportation Department, City of Charlotte, North Carolina
Charlotte, NC
As Director of the Department of Transportation for the City of Charlotte, Danny Pleasant is responsible for road and transportation planning and operations, including policy development and neighborhood traffic projects (street lights, street and sidewalk construction and maintenance, traffic signal operations, pedestrian and bicycle programs, and right-of-way management). He also oversees capital project prioritization. The Department is responsible for 2,100 miles of streets and traffic signals at more than 630 intersections.
The Department also provides planning services for the Mecklenburg-Union Metropolitan Planning Organization and recently developed a Transportation Action Plan (TAP) to deal with expected growth in the next 25 years.
Pleasant joined the City of Charlotte in 2002, following a 14-year career as Transportation Planning Bureau Chief for the City of Orlando, Florida. He also worked as a transportation planner for the cities of Atlanta, Georgia, and Chapel Hill and Fayetteville, North Carolina.
He received his master's degree in Urban Planning from Texas A&M University and his bachelor's degree in Parks and Recreation Administration from North Carolina State University. While a student at Texas A&M, he worked as a research associate with the Texas Transportation Institute.
Pleasant is a Fellow of the Institute of Transportation Engineers, a member of the American Institute of Certified Planners, the Urban Land Institute, and the Congress for the New Urbanism. He is affiliated with Walkable Communities and has served on several of its expert advisory teams focusing on finding solutions to urban design problems.
He lives in Charlotte with his wife and two children.