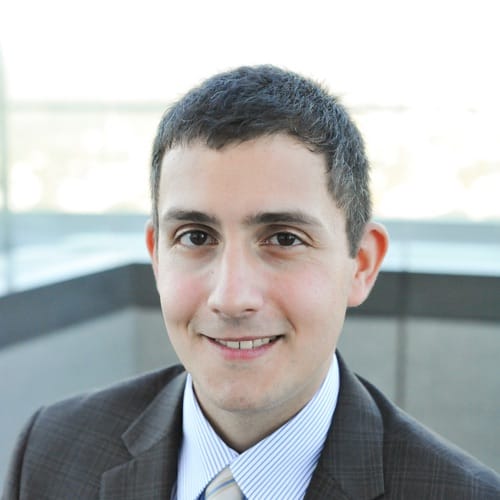 Danny Green
Deputy Chief of Policy, Mayor's Office, City of Boston
Boston, MA
Danny Green is an attorney and Deputy Chief of Policy for the City of Boston. His specific areas of interest include education, health and human services, and housing policy, as well as how municipal government can create spaces and opportunities for greater engagement in the arts.
As a policy analyst, Green's role is to communicate across City departments to coordinate and implement the City's policies and priorities. He served as the staff support for Mayor Walsh's Education Transition Team and is currently staffing the Boston Public Schools superintendent search. Green is also currently serving as the point person from the Mayor's Office as Boston embarks upon a comprehensive cultural plan.
Prior to joining the Mayor's Office, Green graduated from Northeastern University School of Law, where he focused on civil legal services, including internships at Greater Boston Legal Service's Welfare Law Unit and the AIDS Action Committee of Massachusetts. He also served as a volunteer advocate for Massachusetts Transgender Legal Advocates, a free monthly clinic serving the civil legal needs of low-income transgender individuals in the Boston area.
Green also holds a dual degree in Linguistics and Psychology from Commonwealth College at UMass Amherst.