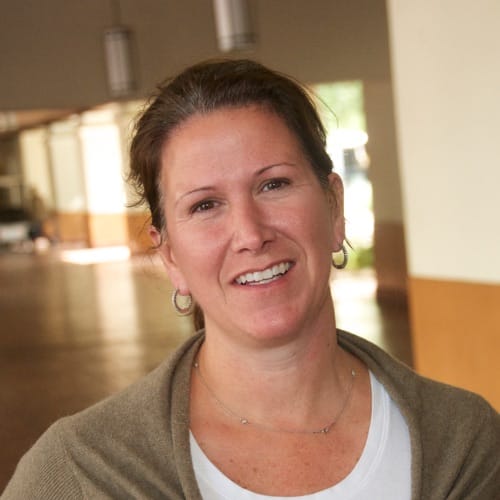 Ashley O'Connor
Vice President & Director of Operations, Americas, Building + Places, AECOM
Alexandria, VA
Ashley O'Connor has more than 20 years of experience in real estate planning, programming, transfer and development, with extensive experience in urban redevelopment, large-scale project management, and portfolio planning analysis. She has a strong design background and a solid understanding of the technical, scientific, and regulatory aspects of planning, management and development throughout all phases of project execution.
O'Connor is currently AECOM's leader for Buildings + Places in the US South and Latin America, responsible for setting the direction and overseeing business operations for a broad range of design disciplines with almost $100m in revenue. Her diverse portfolio displays discipline coordination from inception to construction, including economic analysis, site design and planning, landscape architecture, architectural design, building engineering and construction, in a range of markets.
Prior to joining AECOM in 2011, O'Connor led large-scale design projects for Skidmore, Owings & Merrill, LLP, focusing on mixed use projects, institutional clients, and urban design; prior to that, she led a matrixed team focused on planning, portfolio and infrastructure issues at Booz Allen Hamilton. O'Connor has worked extensively with military and civilian land-holding agencies, as well as private developers, foreign governments and sovereign wealth funds. Her functional markets include urban design and planning, mixed-use architectural development, and property transfer and repositioning.
She received her Bachelor of Arts from Duke University and earned a Master of Urban and Environmental Planning from the University of Virginia