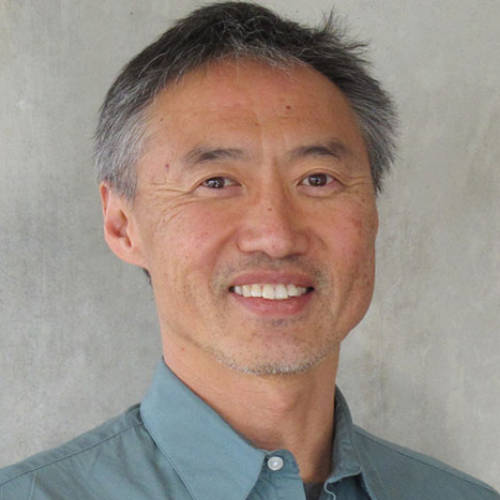 Yong Cho
Principal, Studio Completiva
Denver, CO
With 22 years of experience, Yong Cho is an experienced and talented architect and planner. As a principal of Studio Completiva, he has developed a reputation as a leader in mixed-use, mixed-income and mixed-construction type design within complex urban contexts, often a city block involving a multitude of stakeholders and owners. His design work has received numerous awards and continues to set a higher bar for quality design. He has been involved in a wide array of projects from residential to international institutional projects.
As a project architect, he has repeatedly succeeded in designing elegant buildings based simplicity and economy. His designs are marked by innovation and detail that evoke a sense of community. As a project leader, he is an extremely capable administrator with an ability to balance schedule and budget. He has excellent communication skills, able to quickly articulate the core of issues as well as listen.
He has been a committed advocate for affordable housing and TOD/Dense Urban Development throughout his career. Yong has given numerous lectures and has served on many affordable housing task forces for the City and County of Denver. Yong has taught architecture at Yale University and University of Colorado, Denver. In addition, he has received numerous research grants including the prestigious Graham and Xerox Grants.