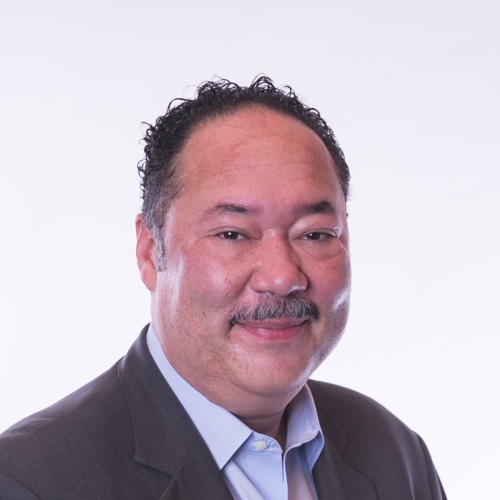 Tyrone Rachal
President of Urban Key Capital Partners, Atlanta, GA
Atlanta, GA
Tyrone Rachal serves as President of Urban Key Capital Partners and is responsible for managing all aspects of operations. He has more than 20 years of experience in community development finance, private equity funding and municipal finance.
Prior to UK, Rachal was founder and President of Atlanta Emerging Markets, Inc. which is a four-time allocatee with the NMTC program receiving $148 million of NMTC allocation. In addition, Rachal was Managing Director of Redevelopment for Invest Atlanta which serves as the development authority for the City of Atlanta where he managed all tax increment finance and NMTC activity for the City.
Rachal has vast experience securing NMTC investors and debt providers, identifying and screening projects, underwriting investments, maintaining compliance and organizing opportunities for community involvement which prompted him to start UK. Prior to Invest Atlanta, he co-founded Red Rock Global which is a minority-owned real estate advisory services business concentrating its activities in distressed urban communities in Atlanta. Further, he served with the Private Equity Group of Merrill Lynch where he had the responsibility of advising financial sponsors in the private placement of over $7 billion of LP interests to institutional investors. He also served within the M&A Group at Merrill Lynch where he provided advisory assistance to financial sponsors in over $5 billion of transactions.
He is a graduate of Dartmouth College with degrees in Economics and Government, as well as the University of Chicago Law School and Booth School of Business, where he received his JD and MBA degrees, respectively. He is a licensed attorney, a licensed real estate broker and serves on multiple nonprofit boards, including currently chairing the Decide DeKalb Development Authority.