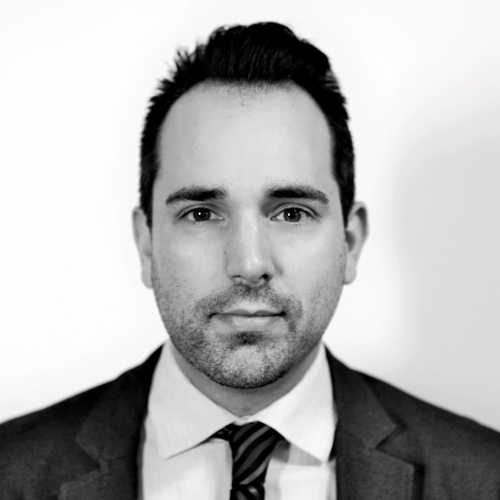 Eric Aderneck
Senior Regional Planner - MetroVancouver. Vancouver, BC
Vancouver, BC
Eric Aderneck is a Senior Regional Planner with Metro Vancouver regional government, in British Columbia, Canada. He has been directly involved with the development and implementation of the Regional Growth Strategy as well other region-wide planning initiatives. In particular he has been directly engaged in industrial land issues in the region, including exploring industrial land supply, demand, utilization and intensification potential.
Prior to working for the region, he was a planning consultant, managing land development projects through the design and approval process. This work included assessing the development potential of sites, completing design and financial feasibility studies to determine the viability of projects, leading multi-disciplinary consultant teams, developing both conceptual and detailed site design solutions, consulting with the public and stakeholders, working with municipal and agency staff, and advancing land development applications through the regulatory approval process.
Eric is a Registered Professional Planner with the Canadian Institute of Planners and the Planning Institute of British Columbia. He is member of the Urban Land Institute British Columbia Chapter, and serves as Chair of the ULI BC Membership & Outreach Committee. He also teaches urban planning and land development courses at Langara College.
Eric's formal education includes a Master's Degree in Urban and Regional Planning from Queen's University, a Bachelor's Degree in Commerce from the University of Victoria, and a Diploma in Urban Land Economics from the University of British Columbia.