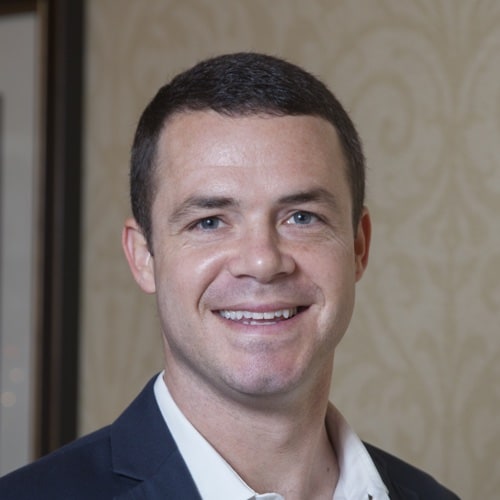 Tim Kelly
Vice President of Planning and Development, Downtown Grand Rapids Inc.
Grand Rapids, MI
Tim Kelly, AICP is the Vice President of Planning and Development at Downtown Grand Rapids Inc., an organization he has been with since 2013. In that time he has managed several key capital projects and planning efforts, including the first update to the Downtown Master Plan in more than 20 years. Tim is currently managing the planning effort to redesign Calder Plaza, the iconic plaza in the heart of Downtown Grand Rapids, as well as policy initiatives to amend the organizations Tl F and Development Plan and incentive programs.
In 2016, Tim was a member of the first cohort of the International Downtown Association's Emerging Leadership Fellowship in New York, NY, and was also selected by his co-workers as the DGRI Employee of the Year.
Prior to working in Grand Rapids, Tim served as a Development Analyst and Project Manager for the Long Beach Redevelopment Agency in Long Beach, CA from 2009 to 2013. He received an undergraduate degree in Business Management from Hope College in 2003, and graduated with distinction from Cal Poly San Luis Obispo with a Master's Degree in City and Regional Planning in 2009.