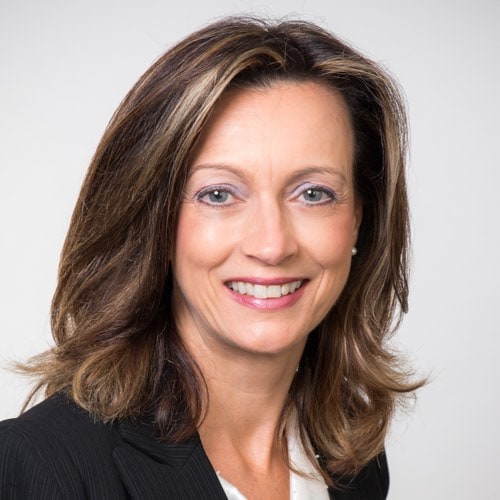 Zina Lagonegro
Director - Bureau of Planning and Zoning, Department of Neighborhood & Business Development, City of Rochester
Rochester, NY
Zina Lagonegro is director of the Bureau of Planning and Zoning for the City of Rochester. With more than 28 years of experience, she brings diverse technical skills to any project.
Her experience in areas of land use planning, site plan review, urban design, and construction practices has resulted in a detailed and well-versed knowledge of land development; subdivision and stormwater regulations; street and utility design; construction logistics and best management practices; environmental review; and land use and permitting processes. She has managed numerous types of projects including planned development districts; commercial and industrial development; residential subdivision and infill development; mixed-use development in the Center City District; public utilities; as well as large-scale demolition and abatement projects.
Lagonegro earned a BS in Civil Engineering Technology from Rochester Institute of Technology, and an AAS in Mechanical Engineering Technology from Monroe Community College. She is a member of the American Institute of Certified Planners (AICP), and the American Planning Association. She has passed the engineering in training (EIT) exam in New York State, and holds certifications in Erosion & Sediment Control, Stormwater Management, and Stormwater Pollution Prevention Plan (SWPPP) preparation and review.