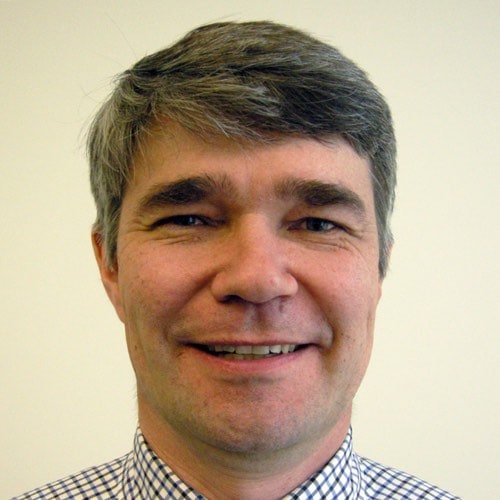 Thomas Kronemeyer
Associate Principal, Community Design + Architecture
Oakland, CA
Thomas Kronemeyer is a landscape architect, urban designer and city planner with broad range of experience in the design of complete streets and transit related projects; construction documentation; and corridor planning. His professional experience and range of work on projects for public entities and corporate clients includes:
Design and construction documentation for public open spaces, streetscape improvements and transit facilities;
Street design and urban design manuals;
Transit access studies and transit design guidelines;
Green Streets and Complete Streets;
Context Sensitive Solutions for multi-modal corridors;
Transportation-land use planning; and,
Public participation.
Throughout his professional practice, both in Germany as well as in the United States, Thomas has consistently worked on multi-disciplinary planning and design teams. The design of safe, comfortable and sustainable places for pedestrians, bicyclists and transit riders and the sensitive integration of proposed improvements into the fabric of existing built and natural environments are at the core of Thomas' professional work. During his fourteen years with CD+A, his work has touched on design and implementation challenges and solutions associated with major transportation corridors, streetscapes, and transit facilities in a broad range of urban and suburban settings. Thomas was an urban design contributor for ITEs seminal recommended practice Designing Walkable Urban Thoroughfares: A Context Sensitive Approach and served as urban design expert for ULIs Daniel Rose Center for Public Leadership in Land Use. In this capacity he assisted the mayors of Charlotte, NC and Tacoma, WA, in developing design options for Independence Boulevard (Charlotte) and Martin Luther King Jr. Way (Tacoma).
Professional Practice
2008- Associate Principal, Community Design + Architecture
2005-2008 Senior Associate, Community Design + Architecture
2001-2004 Associate, Community Design + Architecture
2000-2001 Urban Designer, Community Design + Architecture
1997-2000 Project Designer and Planner, Lyndon/Buchanan Associates
1996-1997 Assistant Coordinator, Mayors Institute on City Design: West
1991-1993 Landscape Architect, Nagel Landscape Architects, Hanover, Germany
Education
1996 Master of City Planning, University of California, Berkeley
1996 Master of Landscape Architecture, University of California, Berkeley
1990 Diplom-Ingenieur, Landscape Architecture, Leibnitz University, Hanover, Germany
Licensing & Certification
2013 California Landscape Architect – License #5981
2013 Bay-Friendly Qualified Landscape Professional
Affiliations
Member, Congress for the New Urbanism