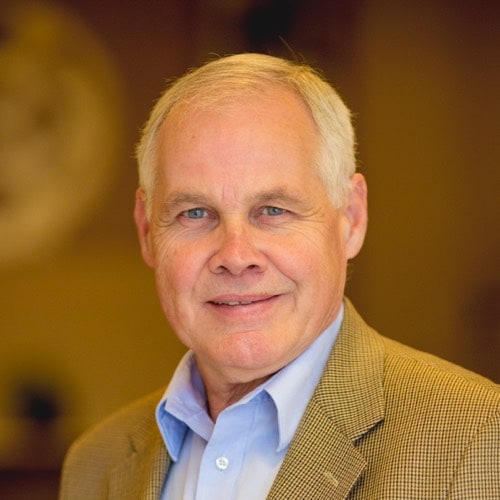 Thomas Deller
Director - Department of Development Services City of Hartford, Connecticut
Hartford, CT
Thomas E Deller was appointed Director of the Hartford Department of Development Services in April 2012. In this capacity he directs Planning, Housing and Property Management, Economic Development, Licensing and Inspections and the Marketing Events and Cultural Affairs Divisions.
Thom serves as executive director to the Redevelopment Agency and has been appointed by the mayor to the Capital Region Development Authority. Prior to arriving in Hartford, Thom served as Director of the Department of Planning and Development for the City of Providence Rhode Island for nine years. As director of the Department, Thom served as executive director to the Redevelopment Agency, the Economic Development Partnership, the Housing Trust, the Off Street Parking Corporation and the Public Building Authority.
For fifteen years, Thom served as a board member of the Rhode Island Public Transit Authority and was chair of the Authority for six years. Prior to his position as Director for Providence, Thom served as Deputy Executive Director for Programs at Rhode Island Housing, the state's affordable housing agency.
Thom is a member of the American Institute of Certified Planners. He graduated with a Bachelor's and a Master's degree from the University of Rhode Island. He is the father of three teenage sons.