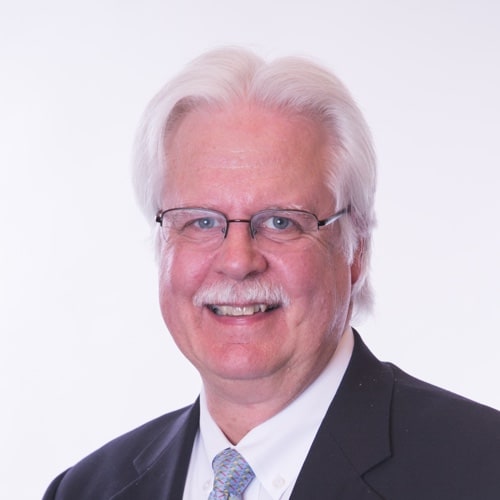 Robert Steidel
Deputy Chief Administrative Officer of Operations, City of Richmond, VA
Richmond, VA
Robert C. Steidel was appointed Deputy Chief Administrative Officer of Operations for the City of Richmond in Setpember 2017. He had served as Director of the Department of Public Utilities (DPU) since March 2011, oversing the operation of five major utilities: natural gas, water, wastewater, stormwater and electric street lighting and the customer services division. In his new role, Steidel will maintain control over DPU and add the Department of Public Works (DPW) and Richmond Animal Care and Control (RACC) to his management portfolio.
Steidel began his career with the city of Richmond as deputy director leading the wastewater utility in 2003. In that same year he also added management of the department's water utility to his portfolio. In July 2010 he was appointed to serve as interim director for the department of public utilities..
Prior to his service with the city of Richmond, Steidel served as the Environmental Manager for the city of Hopewell, VA's Regional Wastewater Facility from 1988 to 2003. His career in public utilities began in 1978 at the Rock River Water Reclamation District in Illinois after working for a public health agency and conducting watershed management research for the US Army Corps of Engineers.
Steidel earned a Bachelors degree in Biology and Chemistry from Winona State University in Minnesota in 1975. He holds a Masters of Public Administration which he earned in 1998 from Virginia Commonwealth University. He is a graduate of the 2013 class of Leadership Metro Richmond.