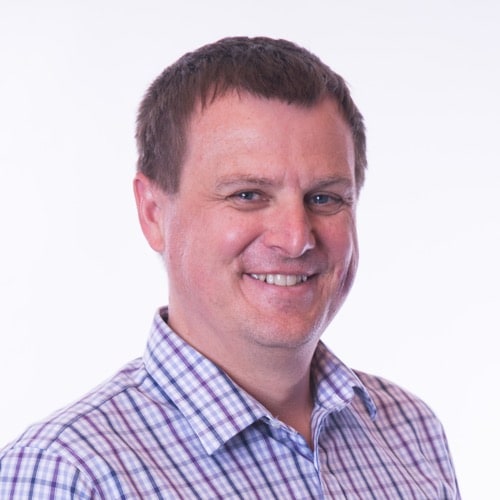 Nick Norris
Director, Planning Division - Department of Community & Neighborhoods, Salt Lake City, UT
Salt Lake City, UT
Nick Norris is a native of Salt Lake City and the Planning Director for the Salt Lake City. He is passionate about the City and is motivated to improve the quality of life for all of its citizens.
Working closely with the community, other City Departments, the Mayor and City Council, Nick helps people find workable solutions to the land use issues facing the City.
Nick graduated from the University of Utah and has been involved in urban planning since 2001.