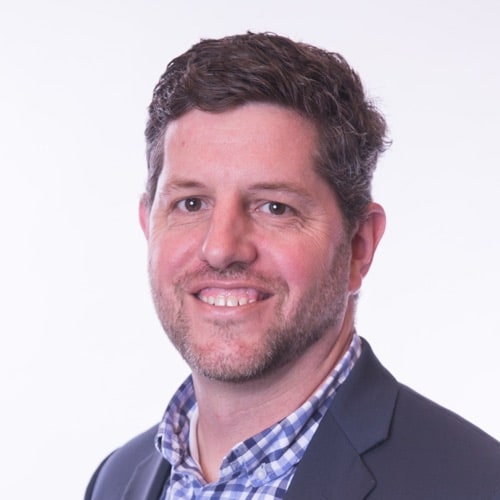 Steven Schoeny
Director - Department of Development, City of Columbus, Ohio
Columbus, OH
Steven R. Schoeny leads a team of 170 employees dedicated to improving the economy and neighborhoods of Columbus. The Department of Development has an operating budget of $32.8 million and oversees $44.6 million in Capital Budget Funds. It is responsible for housing, code enforcement, economic development, land redevelopment and planning.
Schoeny joined the City after serving as a principal with Ice Miller Whiteboard, a consulting group that provides growth and development strategies to corporations, organizations and state and local governments.
Schoeny worked as director of the Strategic Business Investment Division of the Ohio Department of Development from 2006 to 2010. Prior to that Schoeny worked for the Ohio Department of Development International Trade Division from 1997 to 2005, Economic Consulting Services Inc. from 1995 to 1997 and the Institute for International Economics from 1994 to 1995.