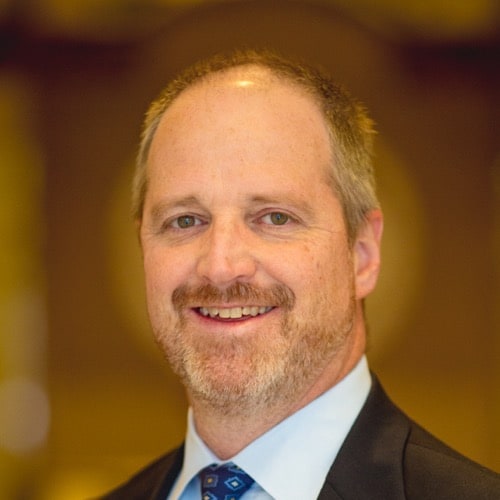 Ric Ilgenfritz
Executive Director, Department of Planning, Environment and Project Development, Sound Transit
Seattle, WA
Ric Ilgenfritz oversees planning, project development, and environmental affairs for Sound Transit. In this role he is leading the effort to implement the next round of high capacity transit investments approved by voters in November, 2008.
Ilgenfritz joined Sound Transit in May of 2001. Previously, he managed Endangered Species Act compliance in the Columbia/Snake river system for the National Marine Fisheries Service (NMFS). He worked for 11 years in Washington's congressional delegation, as Legislative Director for U.S. Senator Patty Murray and, prior to that, for the U.S. House of Representatives Subcommittee on Transportation and its chairman, former Rep. Al Swift.
He received a Bachelor of Arts degree in journalism from the University of Oregon.