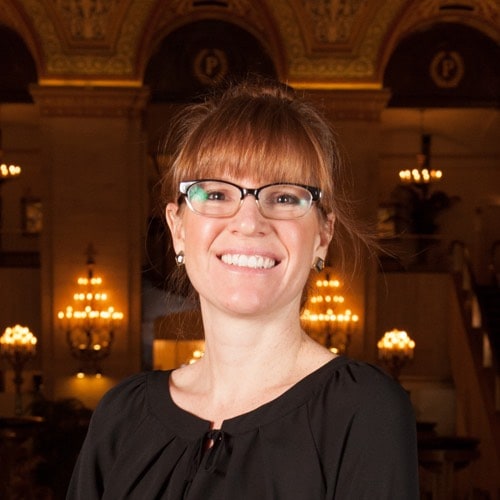 Renee Espiau
Senior Planner Department of Planning and Permitting, City and County of Honolulu, Hawaii
Honolulu, HI
Renee Espiau is a Senior Planner with the City and County of Honolulu Department of Planning and Permitting. She manages many of the City's Transit-Oriented Development (TOD) planning efforts, including the Kalihi and Airport Neighborhood TOD Plans.
Prior to returning to Hawaii, Renee was a Senior Associate at the Project for Public Spaces in New York City and a planner at the New Jersey Department of Transportation.
She holds a Master's degree from New York University and a Bachelor's from the University of Oregon.