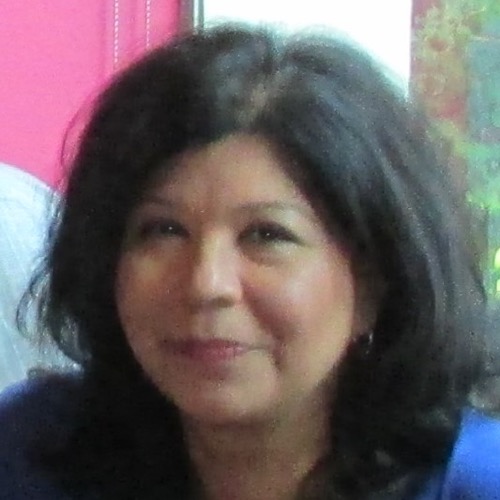 Rebecca Reyna
Executive Director - Greater Northside Management District, Houston, TX
Houston, TX
Rebecca Reyna is the executive director of the Greater Northside Management District. She manages projects and programs, including various economic development and community development initiatives. She is heavily involved in the community through her many leadership and volunteer roles.
Rebecca attended Houston Independent School District schools, went on to graduate from Texas A&M – Corpus Christi with a criminology degree. After college, Rebecca returned to Houston and worked in social services. Having a strong desire to help youth, she worked with at-risk children at Covenant House, Interfaith Ministries, Children's Defense Fund, and Harris County Children's Protective Services. During this time she became a Juvenile Probation Officer with Harris County she was responsible for implementing a special, intensive supervision program for females. She has been on the founding boards of two nonprofits, one a community development corporation and The Institute for Civility in Government, that seeks to educate and empower students to have a civil voice in Government.
In 2002, Rebecca returned to live in Houston's Northside and began volunteering in the Northside Village Weed-N-Seed Initiative. Through this process, she took an active part in community events, such as Monster Mash and area clean-ups. After volunteering in the Adrian Garcia for City Council Campaign, Rebecca was hired as Councilmember Garcia's Policy Director, during which time she began attending University of Houston School for Public Administration.
Rebecca's nonprofit, Harris County and City of Houston experience enabled her to become the first fulltime executive director for the Greater Northside Management District in April 2007. During her tenure, the District has seen a reduction in crime, graffiti and litter while becoming a more livable neighborhood. Currently Rebecca is a Junior Fellow in the American Leadership Forum.