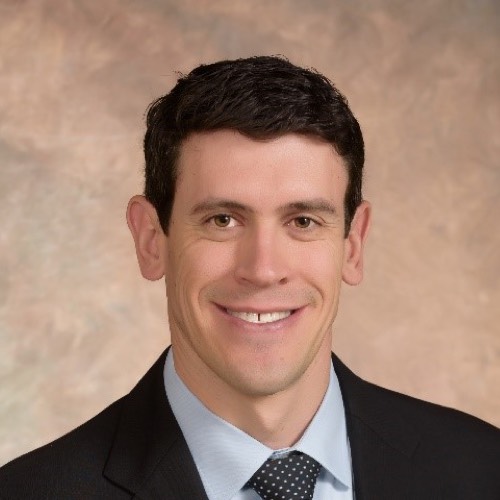 Jeremy Hurlbutt
Director - Planning Department, Town of La Plata, MD
La Plata, MD
Jeremy Hurlbutt is the Planning Director for the Town of La Plata, Maryland which is located about 30 miles southeast of Washington DC and has a population of 10,000 residents. As Director of the Town's Planning Department, Jeremy oversees all development within the town limits including planning, building inspections, and code enforcement. Since starting in 2015, Jeremy and his staff have revamped the development review process, implemented a permit tracking software system, implemented a new sign code and drafted a comprehensive zoning code update. The Town will start a comprehensive plan update this year.
Jeremy was born and raised in Colorado Springs, Colorado. He earned a Bachelor's Degree in Environmental Design from the University of Colorado, Boulder. He later completed a Master's Degree in Urban and Regional Planning from the University of Colorado, Denver.
Jeremy has been an urban plan volunteer since 2005. Jeremy is also an Alumni of the 2013 ULI Washington Regional Leadership Institute class. Jeremy has served on the Technical Assistance Panel and has hosted a Technical Assistance Panel for the Town of La Plata. He is also Washington NEXT program member and this year I will lead the 4th Flight of the Washington NEXT program.
Jeremy's previous work experience included almost a decade as a planner for the City of Rockville, Maryland. Jeremy guided and managed the largest and most complex development projects in Rockville, which included King Farm, a new urbanist master planned community and Twinbrook Station, a Transit Oriented and LEED-ND development.