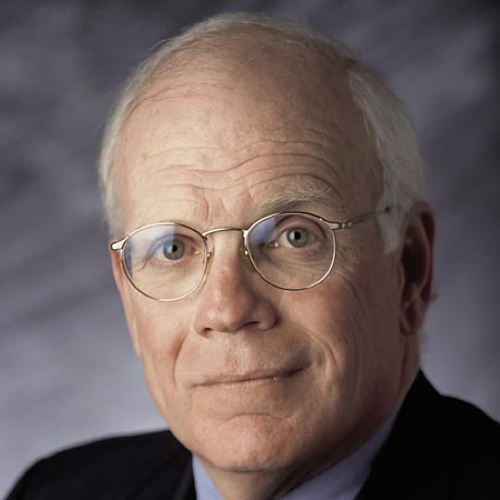 Peter Rummell
Principal - RummellMunz Partners, Jacksonville, FL
Jacksonville, FL
Through a career as a top executive at major real estate companies, Peter S. Rummell, the former chairman and chief executive officer of The St. Joe Company and now principal at RummellMunz Partners, has gained a national reputation for his work in large-scale residential, commercial and resort real estate planning and development.
Focused on "place-making", Rummell transformed St. Joe into Florida's largest real estate operating company. St. Joe, which owns approximately one million acres in Florida, manufactures high quality places and provides a broad range of real estate services to meet residential, resort, hospitality and commercial real estate needs. Under Rummell's leadership, St. Joe is one of the few real estate operating companies to have assembled the range of real estate, financial, marketing and regulatory expertise to take a large-scale approach to real estate development and services.
Rummell came to St. Joe from the Walt Disney Company where he served as chairman of Walt Disney Imagineering, where he was in charge of developing thousands of acres of Disney-owned land. At Disney, Rummell also helped manage the company's theme park and resort development, including Walt Disney World in Orlando, and was a driving force behind the 20,000-person planned community of Celebration, Florida. As president of Disney Design and Development, he managed the company's holdings adjacent to theme parks in Anaheim, Orlando, Tokyo and Paris.
Rummell began his real estate career with the Sea Pines Company in 1971, where he was involved in the development of Hilton Head Island, South Carolina, and Amelia Island, Florida. Beginning in 1977, he was with the Arvida Corporation, where he served as general manager of the Sawgrass development in Ponte Vedra Beach, Florida. He joined the Rockefeller Center Management Corporation in New York in 1983, leaving in 1985 to become president of Disney Development Company.
Rummell, 55, graduated from The Hill School, received a Bachelor of Arts degree in English from the University of North Carolina at Chapel Hill. In 1971, he received a master of business administration degree from the Wharton School of the University of Pennsylvania.