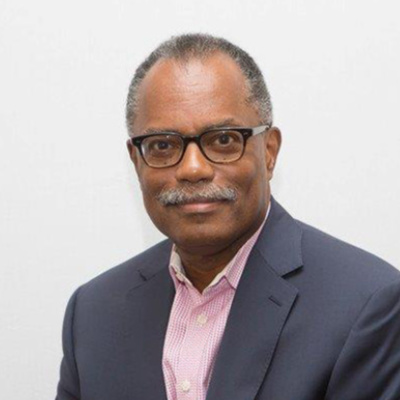 Archie Willis III
Founder and President, Community Capital Partners - Memphis, TN
Memphis, TN
Archie Willis III is the founder and President of Community Capital and leads the firm's housing and community development financial advisory and real estate development activities. Since the company's formation in 1999, the firm has served as financial advisor to numerous nonprofit sponsors and private developers in the financing of more than 4,200 units of affordable housing and other community development projects. Willis also leads the firm's development activities which include developing over 1,100 units of multifamily housing on three HOPE VI sites.
Currently, Willis leads the firm's work with a national real estate company, in the redevelopment of Foote Homes as part of the City's South City Choice Neighborhoods Initiative, as well as the firm's work as a partner in the redevelopment of Central Station in downtown Memphis. Previously, Willis was a First Vice President in the Public Finance Department of a regional investment banking firm. During eight years with the firm, he was responsible for structuring municipal bond issues for cities and other public and quasi-public agencies.
Prior to joining the investment banking firm, Willis obtained his real estate license and spent 10 years working in the area of real estate development and mortgage banking. During this time, he developed several historic buildings and affordable housing projects.
Willis is the Vice Chair of the Board of Directors of Tri-State Bank of Memphis, a minority-owned community bank. He also chairs the Bank's Audit Committee. He also served as chair of the Urban Land Institute-Memphis District Council. Willis was a founding member and board chair of Community LIFT and is a former board member of Neighborhood Preservation, Inc. where he now serves as a consultant.
Willis received his M.B.A. from the University of North Carolina-Chapel Hill in 1981 and his B.S. Degree in Finance from the University of Southern California in 1979. He served on the Board of Commissioners for the Memphis City Schools from 1997-1998; and served on the Pension Board of Memphis Light, Gas and Water Division for 11 years.  Willis has been active on the boards of numerous civic and community organizations including the Shelby County Health Educational and Housing Facility Board, BRIDGES, Inc., Girls Inc., the NAACP, United Housing, United Way, Centenary United Methodist Church and the Beale Street Tourism Development Authority.