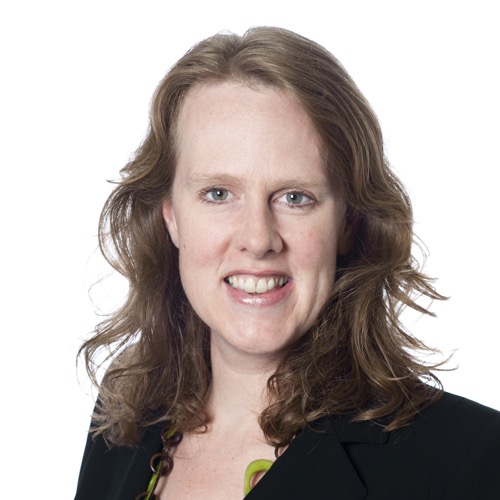 Paula Hirst
Director of Strategy - Old Oak and Park Royal Development Corporation, London, UK
London, UK
Paula Hirst is an experienced leader and senior manager in sustainable urban development within cities in the UK, Europe, and Middle East. She is the Director of Strategy and Programmes for the Old Oak and Park Royal Development Corporation (OPDC), a new organisation established by the Mayor of London in April 2015 to facilitate and catalyse the delivery of 55,000 new jobs, and 24,000 new homes associated with investment in a new High Speed rail station, due to open in 2026 at Old Oak in West London, in the UK. At OPDC, Paula is leading the development of new urban regeneration programmes and projects and the OPDC's approach to land development.
Paula was previously a member of the Executive Management Team at the Future Cities Catapult, an urban innovation centre supporting UK business to take advantage of new market opportunities arising globally as a result of urbanisation, climate, demographic, and technological change. At the Catapult, Paula led on infrastructure, urban development, and financing to stimulate innovation in cities. She is also the founder of Disruptive Urbanism, a consultancy company, where she has provided strategic advice to cities and developers on delivering for future generations, including the Greater London Authority, and international British engineering and planning companies.
Previously Paula led the planning department for Atkins in Dubai in the Middle East directing several large scale development projects, and led the urban development and regeneration practice at accountancy firm Mazars, advising the European Investment Bank and European national and regional governments on strategic investment models for cities.
Paula has an MBA from Cass Business School, a Masters degree from the London School of Economics, and a BA (Hons) Economics from the University of Sussex in the UK. She is a member of the Urban Land Institute's European Urban Regeneration Council, and UK Infrastructure and Residential Councils, an Advisory Board member of the World Cities Network, and a Fellow of the Future Cities Catapult.