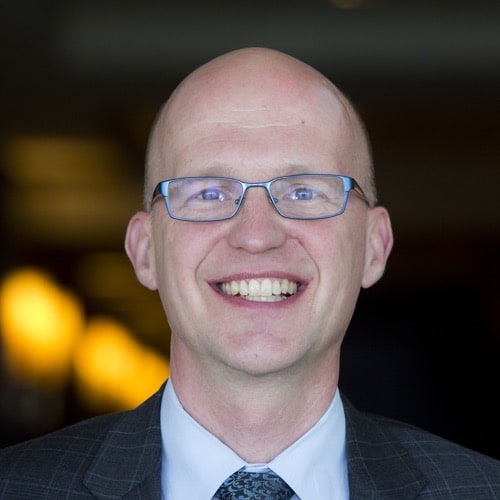 Nathan Torgelson
Director, Department of Planning and Development, City of Seattle, Washington
Seattle, WA
Nathan Torgelson has dedicated his two decade career in the public sector to improving the relationship of people and communities to their built environment.
Torgelson is the Director of the City of Seattle's Department of Planning and Development (DPD), which manage Seattle's construction boom and job growth while also coordinating public investments in transportation, parks and housing. Previously, as Deputy Director of DPD, he oversaw long-range planning and community engagement divisions of the Department and ensures that their work program is well integrated with DPD's other responsibilities: development permitting and code enforcement.
Torgelson has held a variety of other positions at the City of Seattle, including working on community development issues for former Seattle Mayor Greg Nickels, working at the Office of Economic Development, and working on Seattle's waterfront project for Seattle Parks and Recreation. He worked on Seattle's strategy for the South Lake Union neighborhood, which has been transformed through public and private sector investment, including acres of new open space, street improvements and a streetcar line, affordable and market rate housing and global health and high technology business growth.
Torgelson also served as the Economic Development Director for four years for the City of Kent, located just south of Seattle. A native of Minnesota, he has a Master's Degree in City Planning from the University of North Carolina at Chapel Hill and is a 2014 graduate of the ULI Northwest's Center for Sustainable Leadership.