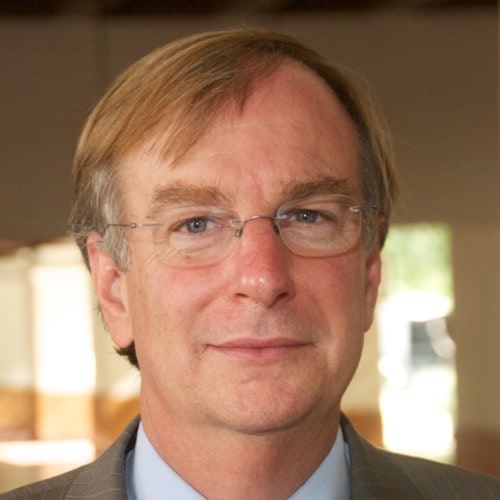 Mike McKeever
Executive Director, Sacramento Area Council of Governments
Sacramento, CA
Mike McKeever was appointed Executive Director of the Sacramento Area Council of Governments Board of Directors on December 17, 2004. Previously, Mr. McKeever was project manager of the Blueprint Project at SACOG.
Over his 30-year career specializing in the field of planning, he has owned and managed two private businesses that specialized in working with local governments on innovative multi-jurisdictional projects. He has been instrumental in developing cutting-edge planning techniques to integrate land use and transportation planning.
Mr. McKeever was the founder and President of McKeever/Morris for 13 years and then a Senior Supervising Planner for Parsons Brinckerhoff, before joining SACOG as Blueprint Project Manager in 2001.
More recently, Mr. McKeever was the principal creator of PLACE3S planning method and software, designed to help professional and citizen planners to understand the connections between land use, transportation, and air quality issues. He has authored several manuals and guidebooks on various aspects of local government collaboration, and has taught Stretching Community Dollars seminars throughout California for the City, County, Schools Partnership to help these units of government find creative ways to work together.
Mr. McKeever has also been involved in projects with the Sacramento Regional Transit District, and regional planning projects in Portland, Oregon; Salem, Oregon; San Diego, California; San Francisco, California; Chicago, Illinois; Albuquerque, New Mexico; Austin, Texas; and Victoria, British Columbia.
He is a native of Nampa, Idaho and received his B.A. with Honors from the University of Oregon. He lives in Sacramento with his wife and stepchildren.