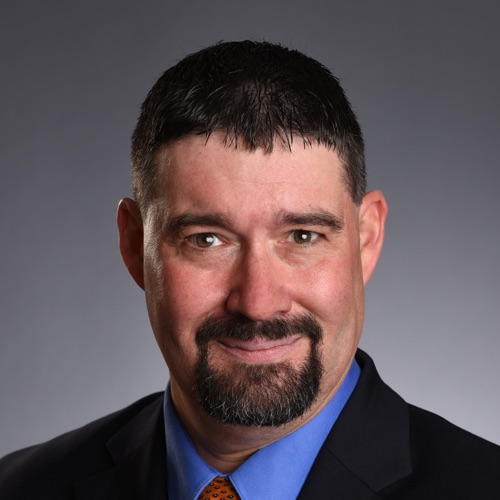 Mike Maguire
Mayor - City of Eagan, MN
Eagan, MN
The Honorable Mike Maguire is mayor of Minnesota's ninth largest city, Eagan, MN. First elected to the City Council in 2002, Maguire has served as Mayor since 2006 and is currently in his third term.
Mayor Maguire is the co-chair of the Regional Council of Mayors' housing initiative and has also served as Chair of the Municipal Legislative Commission, President of the Association of Metropolitan Municipalities, and on the League of Minnesota Cities Board of Directors. As mayor, he serves on the City's Finance & Personnel Committees, represents Eagan on the Board of the Municipal Legislative Commission, and serves as a member of the Eagan Convention and Visitors Bureau Board.
Passionate about community visioning, civic engagement, and building a walkable, healthy, thriving municipality, Mayor Maguire was previously selected to participate in the University of Minnesota's Humphrey Institute's Policy Forum Fellows Program. He has a Bachelor's degree from Suffolk University in Boston, a Master's degree from Mankato State University, and completed doctoral course work at Indiana University. Mayor Maguire has taught public speaking and communication at St. Olaf College among others and is a public affairs and media relations professional.