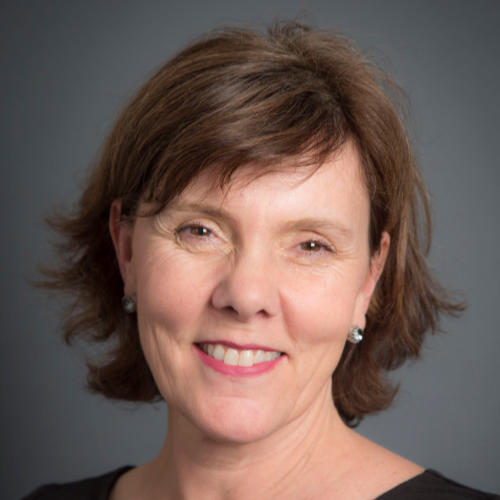 Melissa Devereaux
Vice President, Purpose Built Communities
San Francisco, CA
Melissa Devereaux brings over 20 years of experience in nonprofit management, development and volunteer/partner engagement to her work with Purpose Built Communities. Melissa is a creative fundraising strategist and loves inviting and engaging volunteers and partners into the work of improving the community for all who live there. She began working with Purpose Built Communities in 2015 as a consultant in the California Bay Area, where she advised the Oakland Purpose Built Network Member, Castlemont Renaissance, and was an independent consultant with several other organizations.
Previously, Melissa spent the bulk of her career in Atlanta, where she served in a range of leadership roles in local nonprofit organizations. As Development Director for The Georgia Justice Project (GJP), Melissa was responsible for raising 100% of the organization's revenue and led an innovative and successful 25th anniversary campaign that capitalized GJP's five-year strategic growth plan. As Senior Deputy Finance Director for the Michelle Nunn for Senate Campaign, Melissa was part of a team that raised money and directed volunteers across the state. Previously, she served as Development Director for Hands On Atlanta where she launched the organization's individual giving efforts. She has provided consulting services to a range of nonprofits including Points of Light, The New School, Hands On Georgia, and the Atlanta Women's Foundation.
Melissa currently serves on the Selection Advisory Council of GreenLight Fund Bay Area. Prior to relocating, she served on the Board of the Atlanta Neighborhood Charter School and The Odyssey Family Counseling Center. She founded The Friends of the Grant Park Pool. Melissa holds a B.A. in Psychology and History from Emory University and an M.S. from the College of Education at The Florida State University. She resides in the East Bay area of California with her husband and two children.