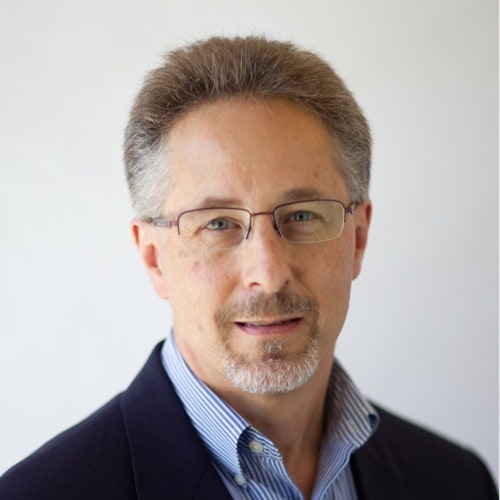 Matthew Haessly
Real Estate Specialist - Department of City Development, City of Milwaukee, WI
Milwaukee, WI
Matthew Haessly is a Real Estate Specialist for the City of Milwaukee. Matt has worked at the City for 21 years in both Brownfield and real estate development. Matt oversees the disposition of the City's commercial properties acquired through property tax-foreclosure, along with the sale of surplus municipal land and buildings.
The City of Milwaukee takes ownership of tax delinquent real estate, instead of using a land bank or county auction system. Matt coordinates the extra processes typically needed in a City sale including: site and building plan approval, alley vacation, certified survey map, zoning approval, Aldermanic sponsorship and Common Council approval. Matt's creative thinking has allowed the City enter into consignment contracts with local non-profit agencies to clean out abandoned personal property in buildings the City acquired through property tax-foreclosure, by either selling or donating the recovered items. These efforts have reduced the volume of abandoned property being landfilled, generated income for the City, and in some cases provided jobs to salvage companies.
Matt's specialty is Brownfield development for both City and privately owned properties. Not only does he negotiate development contracts, Matt also coordinates the Phase I, Phase II environmental testing and remediation activities for what are often large and complex development projects. This often includes looking for creative and cost effective remediation strategies. Matt has taken the lead on using Wisconsin State Statute 75.106 to convey tax-delinquent Brownfield properties to third party developers. This process has allowed for revitalization of former brownfields throughout the City of Milwaukee.
Matt also enjoys working on the City's Brownfield Team, which is responsible for obtaining new funding for environmental testing and remediation of Brownfield properties. Matt is the City's liaison to various state and federal regulatory agencies. He is a member of the Wisconsin Brownfield Committee.
Mr. Haessly previously was a principal at En-Tech, Inc., where he provided environmental services to lenders, law firms and developers throughout Wisconsin.