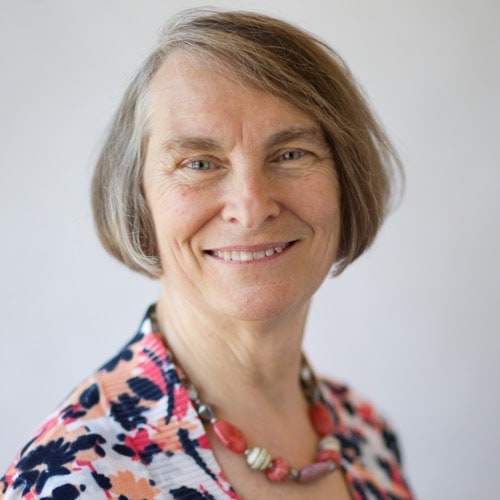 Martha Brown
Deputy Commissioner, Department of City Development, City of Milwaukee, WI
Milwaukee, WI
Martha L. Brown is the deputy commissioner of Milwaukee's Dept. of City Development (DCD). In this position, she is responsible for the day-to-day operation of the City government department that oversees planning, economic development, redevelopment, housing and neighborhood projects, and management and marketing of the City's real estate portfolio, including an inventory of more than 1,200 properties acquired through property tax foreclosure.
Prior to being named deputy commissioner in 2004, she held a variety of management positions at DCD in communications, economic development marketing, and development permitting. She has been with DCD since 1979. Martha's special assignments include handling City government activities related to China, and serving as the City's liaison to developers of supportive housing for individuals with mental illness.
She is a director of the Milwaukee Economic Development Corporation and serves on the executive committee of the Milwaukee office of LISC. Martha holds a bachelor's degree in urban analysis from the University of Wisconsin-Green Bay. (And, yes, she is a fierce Green Bay Packer fan.) She has a second life as a church organist and pianist and keyboard accompanist for high school musicians. Martha is president of PianoArts, a non-profit organization that sponsors national piano competitions for young performers.
Martha is married; she and her husband Tony have two adult children, both of whom live and teach in Massachusetts.